Your best way to commune with nature.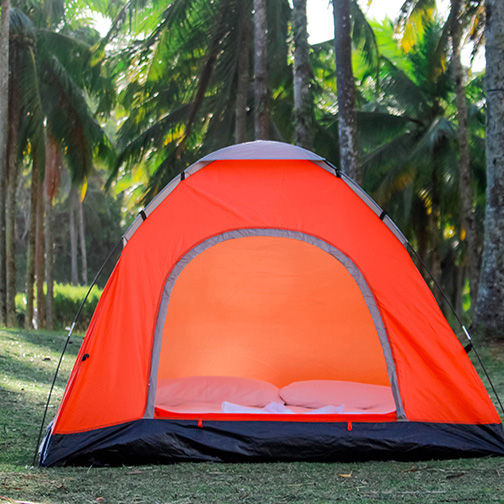 About Us
myHappyTent is a brand owned and managed by FPD Global Integrated Services Inc, a property management company specializing in boutique resort and city hotel operations.  It is actively managing four (4) city hotels with combined rooms of 489; a 20-hectare agri-tourism resort in Caliraya, Laguna; and a bed and breakfast in Tagaytay, Cavite.
About myHappyTent
myHappyTent is actually an adventure lifestyle that signifies freedom, simple joys, or just plain gratefulness for being alive and free to experience God's precious gift, his creation. God's majestic mountains, peaceful lakes, active rivers, magnificent blue seas, beautiful and resilient trees and the like are previews of what await us when we finally meet our maker one day. myHappyTent's mission is to bring us back to nature, and keep our soul synched with our maker, whether by way of camping by tent, staycation in a kubo or whatever form of accommodations. myHappyTent is your best way to commune with nature.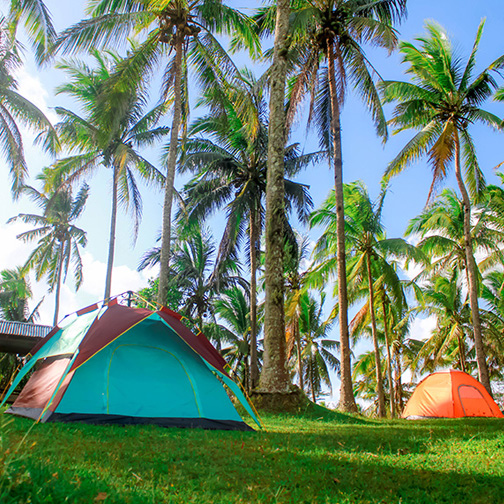 ACCOMMODATION
Caliraya Laguna - Lake Caliraya is a man-made lake situated in the municipalities of Lumban, Cavinti, and Kalayaan in Laguna province, Philippines. Created in 1939, the lake has developed as a popular spot for water sports and outdoor recreation activities. MyHappyTent offers the following accommodations: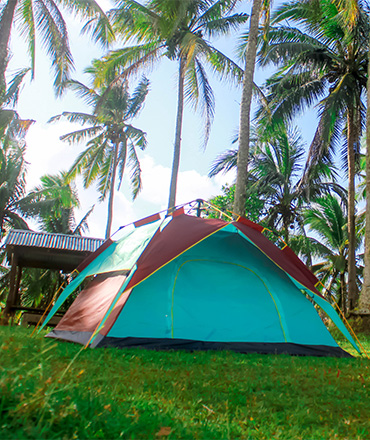 Ecoville Tents
For 2 or Family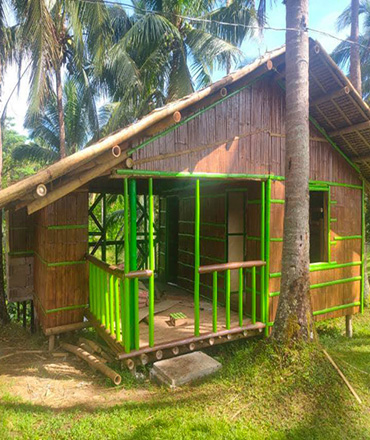 Ecoville Huts
For 2 or Family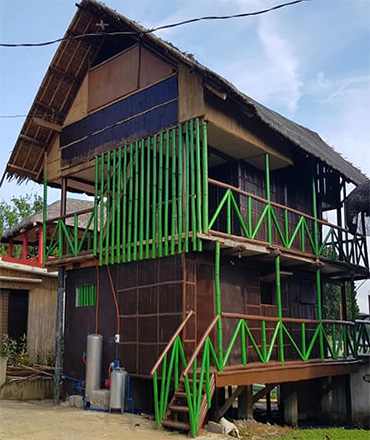 Lakefront House
a. Family of 4 b. Group of 8 c. Group of 15
Gallery
Discover and explore the beauty of myHappyTent
Come and Experience myHappyTent
For reservation and Inquiries, please email us at inquiry@myhappytent.com. You may also contact us at our mobile number below from 9am to 6pm daily, from Mondays to Fridays.